Description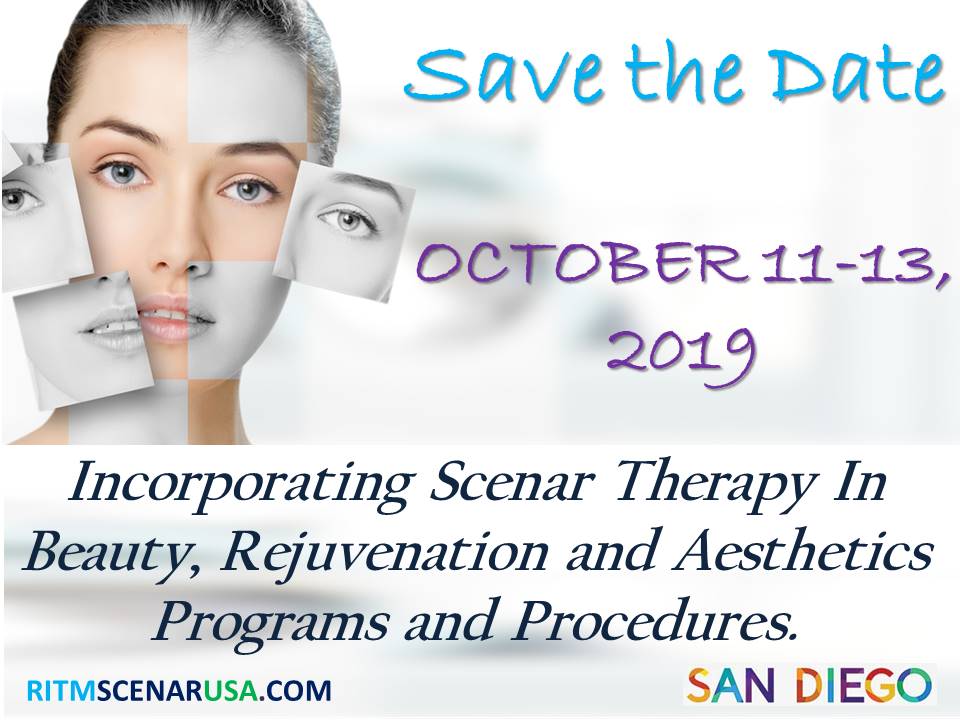 Training on October 11th – 13th, 2019, in San Diego, CA.
We have booked the venue and are including the address below for your convenience.
Training location: Hampton Inn San Diego Downtown
Address: 1531 Pacific Highway, San Diego CA 92101 619.233.8408
Our SCENAR trainings are designed by an experienced team of subject matter experts and instructors. Each course emphasizes interactivity and hands-on workshops. Our classes are taught by SCENAR professionals who have 20+ years of real-world medical experience and all share a demonstrated ability to teach effectively and keep the classroom interested and engaged. Our training goal is to ensure that the knowledge and skills you get bring a positive return in your practice.
We look forward to meeting you or seeing you all again!
RE-POWER YOUR PRACTICE TODAY